Sperlonga: Tiberius' retreat still Rome's beach gem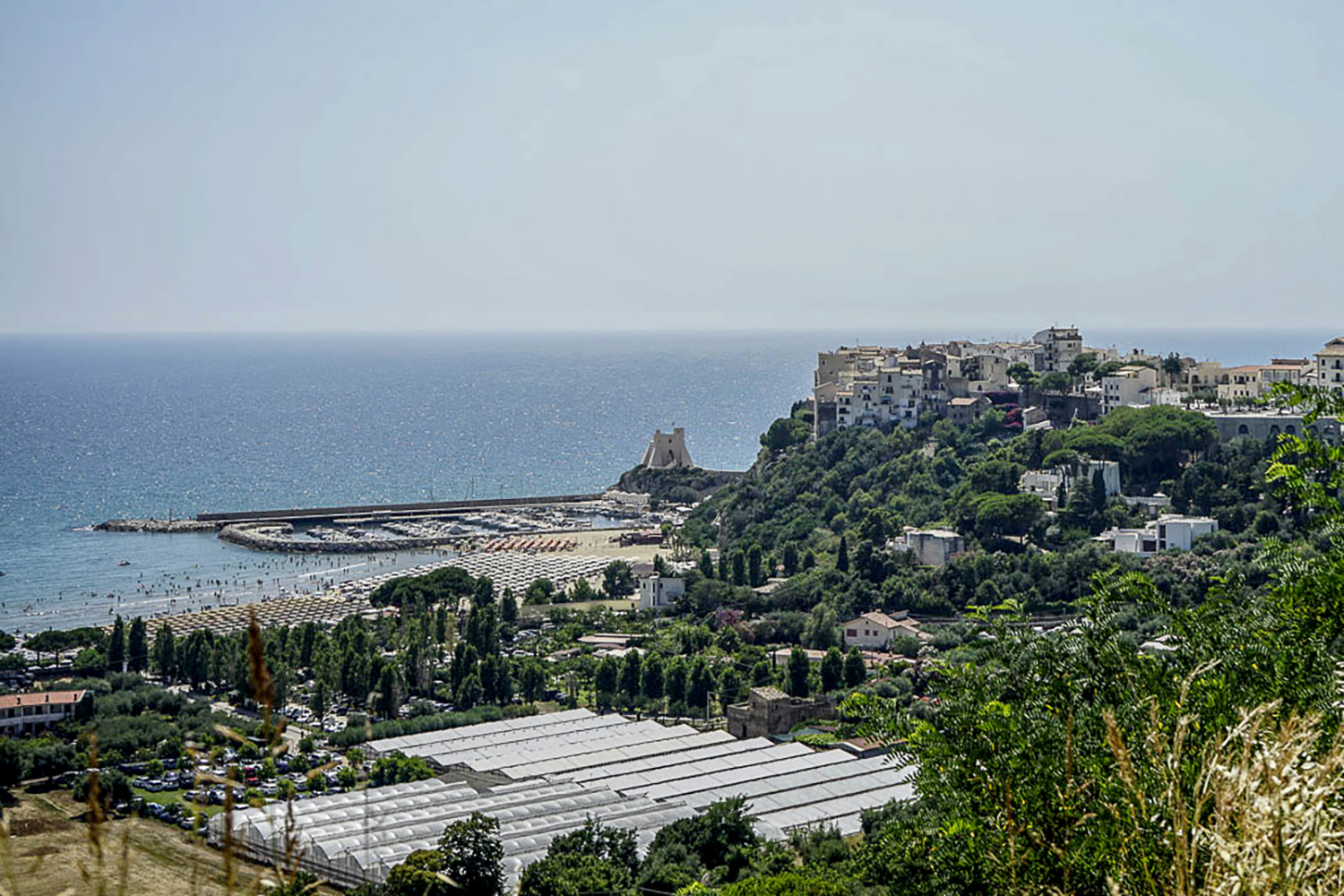 Lazio's 206 miles (344 kilometers) of coastline are dotted with little beach towns and sandy beaches and our favorite is Sperlonga. Located 90 miles (145 kilometers) south of Rome about halfway to Naples, Sperlonga has the prettiest, warmest water we've experienced in Lazio.
It also has a small, charming historical center and a bit of history. While Benito Mussolini turned much of Lazio's coastline from marshland to beach towns, Sperlonga's beach was the site of Emperor Tiberius' (14-37 A.D.) villa, the remains of which can still be seen.
After the fall of the Roman Empire in the 6th century, many watch towers were built to fend off invasions from the Saracens. In the 18th and 19th century, Sperlonga was used as noble residences and tourism exploded when the Terracina-Gaeta coastal road (Via Flacca) was built in 1957.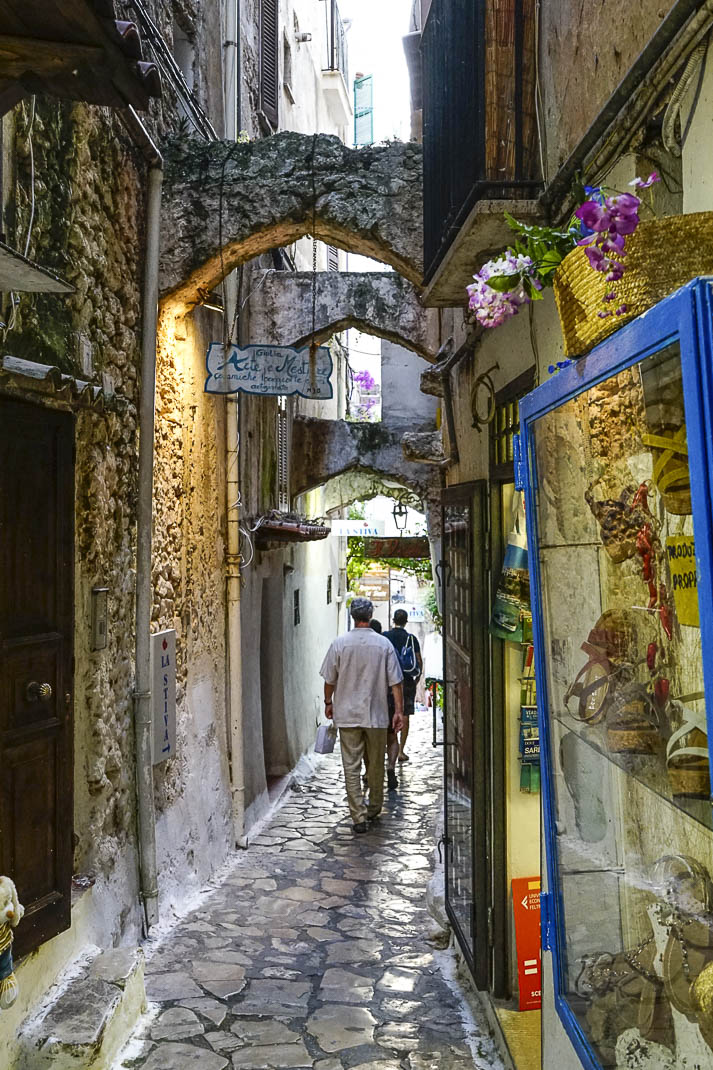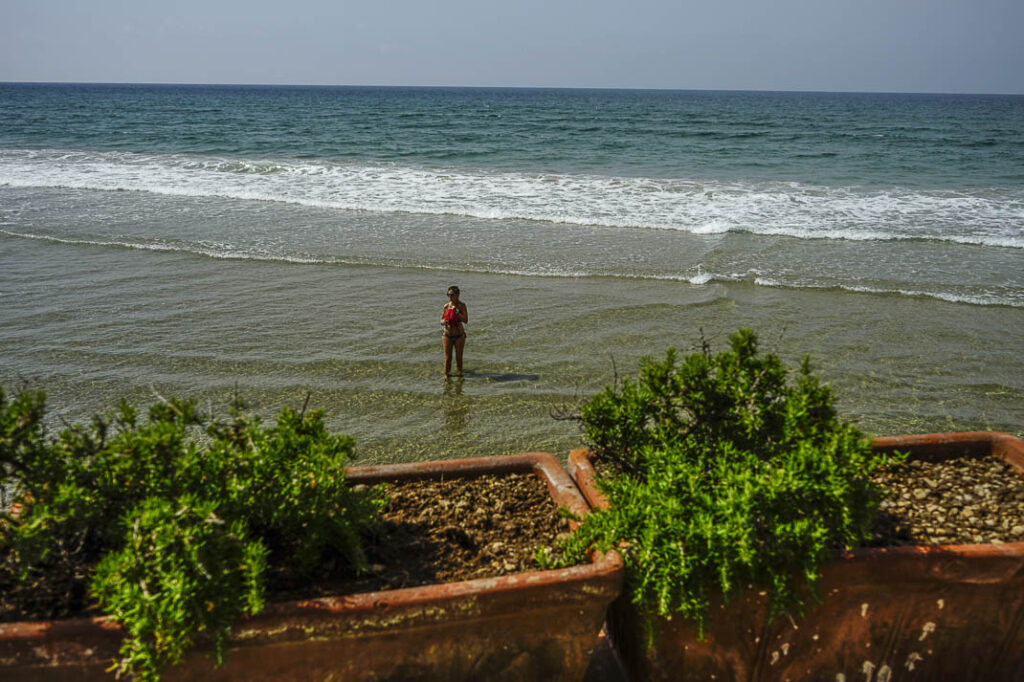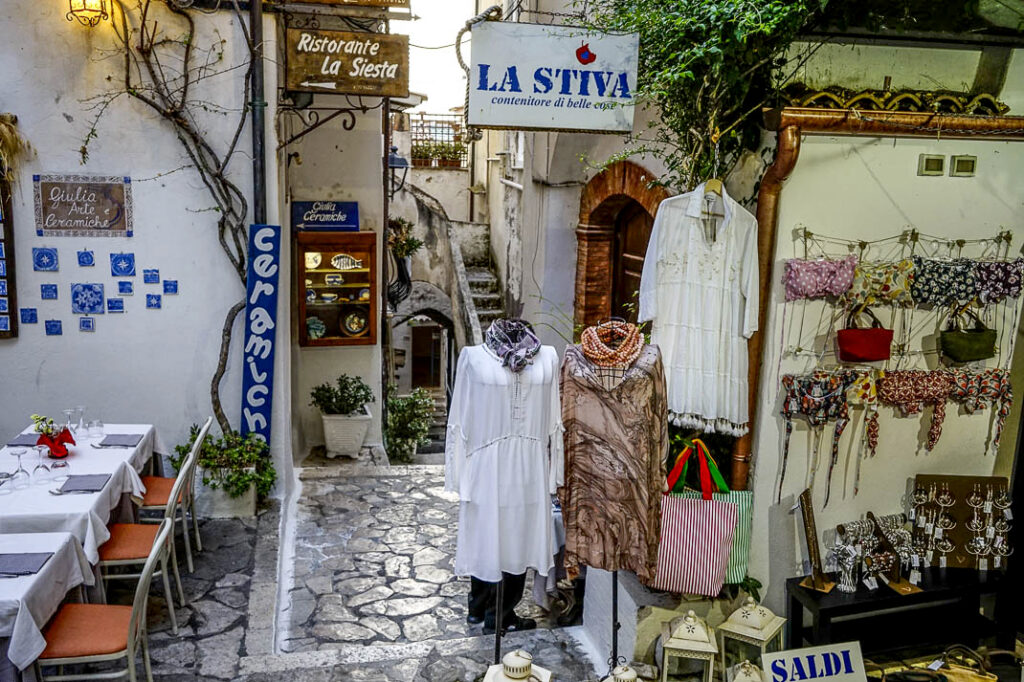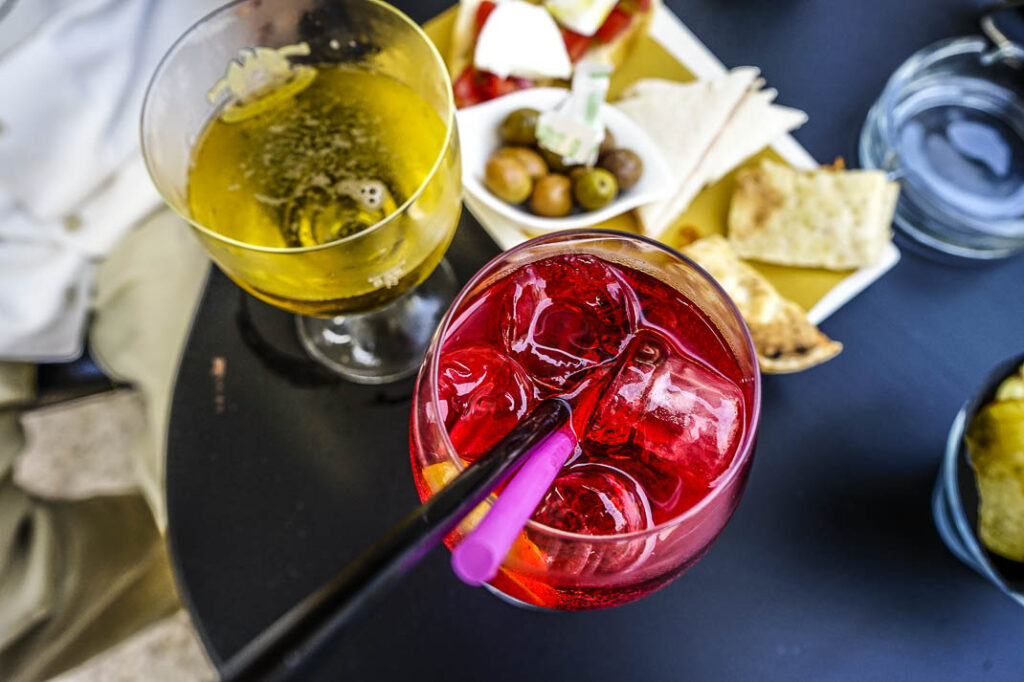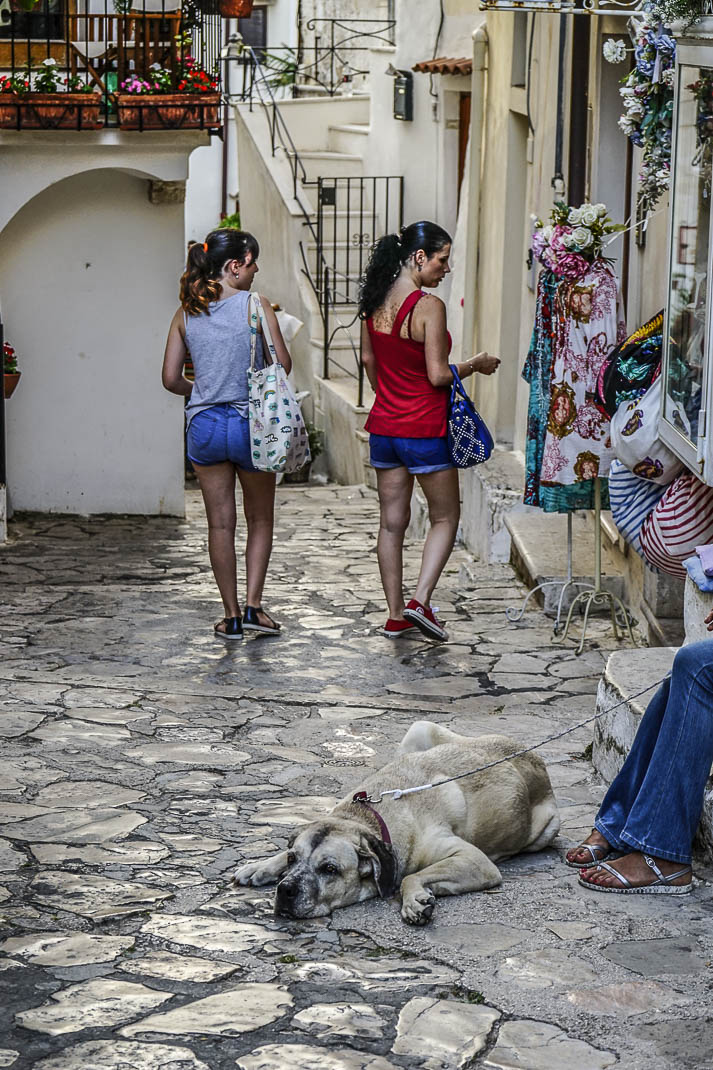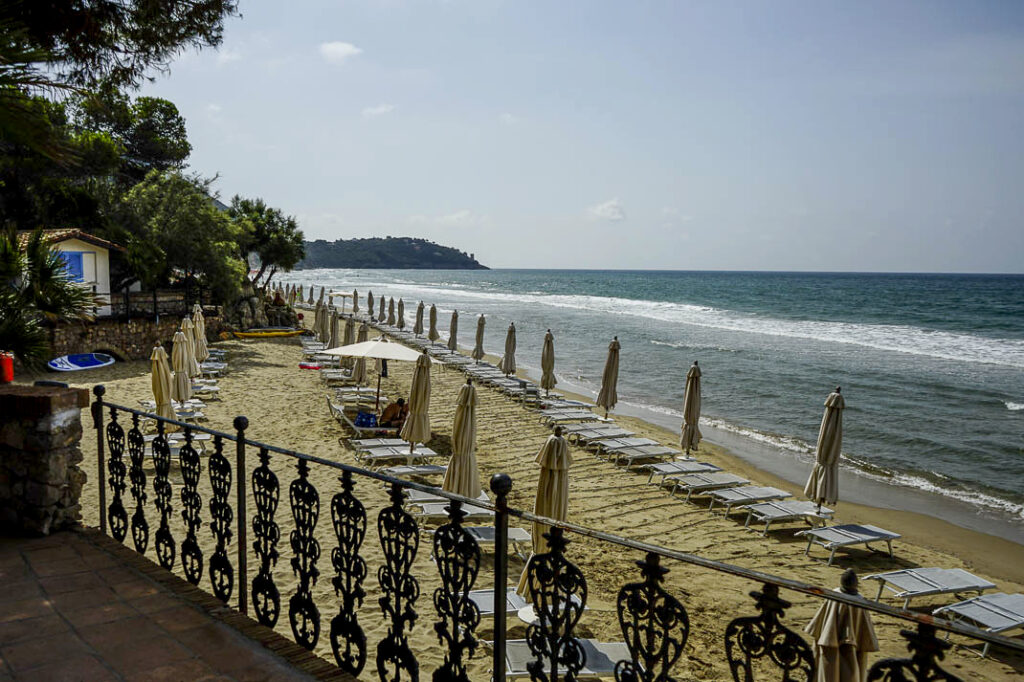 1 • Beaches. Sperlonga has a long, curving beach stretching west toward Terracina while short, little beaches go east toward Gaeta. Don't let the blanket of lounge chairs turn you off. They are de rigueur in Italy. The fine, white sand with nary a pebble and the warm Tyrrhenian Sea make up for it. The snow-white buildings of the town hover above the sea. However, avoid this beach in July and August. It's packed. If you are here then, go during the week. It's more manageable.
2 • Boat cruises. Many companies offer boat cruises along the coastline. Many start at Sperlonga's harbor or the Grotta di Tiberio and cruise the coast. Sperlonga comes from the Latin word spelunca for "grotto." Nearly all trips include snorkeling and swimming in Grotta Azzurra, the most visited blue sea cave in the area. We've never taken one of these so we can't recommend one. However, the prices range from $30 per person to $242 so choose wisely.
Info: Here is TripAdvisor's list: https://www.tripadvisor.com/Attraction_Products-g656834-Sperlonga_Province_of_Latina_Lazio.html.
3 • Santa Maria Assunta. Sperlonga's 12th century church features mosaics from the medieval period and a canvas at the high altar depicting the Assumption. It also has 12th century frescoes. It was renovated in 1746 and is now used for cultural events and shows.
Info: Piazza Europa, 39-07-71-548-592, http://www.parrocchiasperlonga.it/, mail@parrochiasperlonga.it.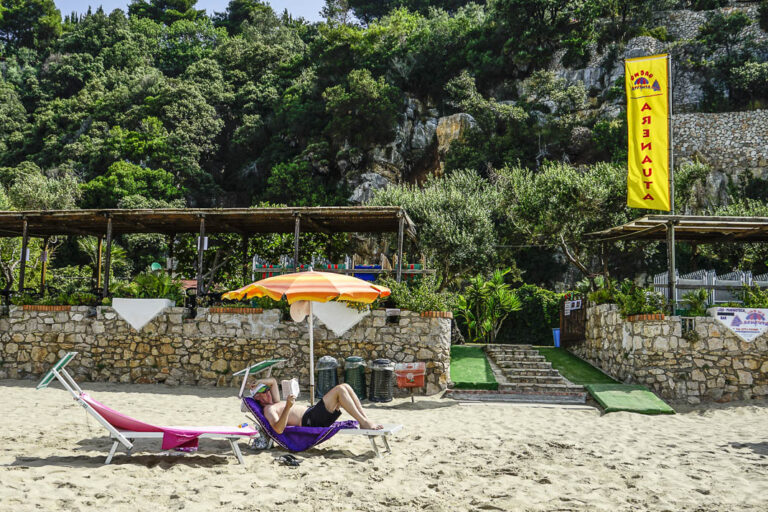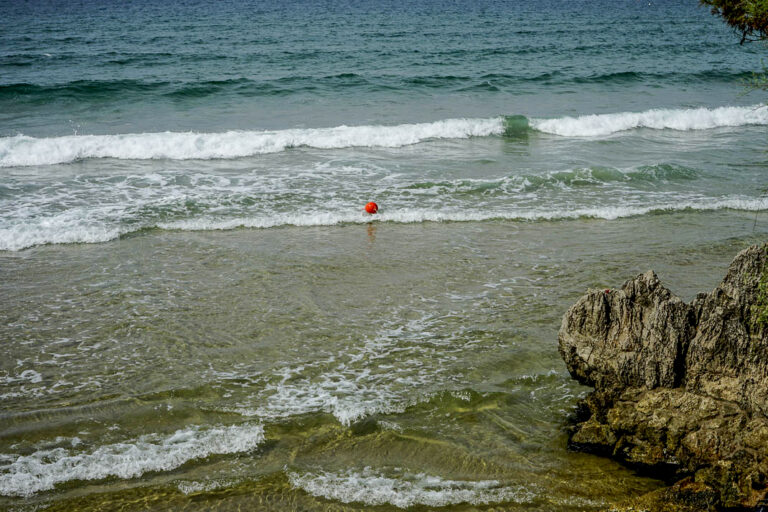 Villa of Tiberius
Tiberius (42 B.C.-37 A.D.) had the unenviable task of succeeding Caesar Augustus, who has gone down as arguably Rome's best emperor, as the second emperor of the Roman Empire.
But Tiberius did well. During his reign from 14-37 A.D. he emphasized strengthening the existing empire over expansion. He consolidated the empire and left it wealthy. With part of his wealth he built a villa in Sperlonga.
It was located about a mile south of Sperlonga's current beach, just past the Torre Truglia. Only short walls remain but a path leads you to the grotto where he dined and entertained guests. A connected museum has pieces that were discovered during the building of Via Flacca in 1957.
They include Scylla's assault on Odysseus' ship which, legend has it, plied this area and Odysseus lifting Achilles' corpse.
Info: Via Flacca (SR 213) Kilometer 16/1600, 39-07-71-548-028, 8:30 a.m.-7:30 p.m., Wednesday-Sunday, €5.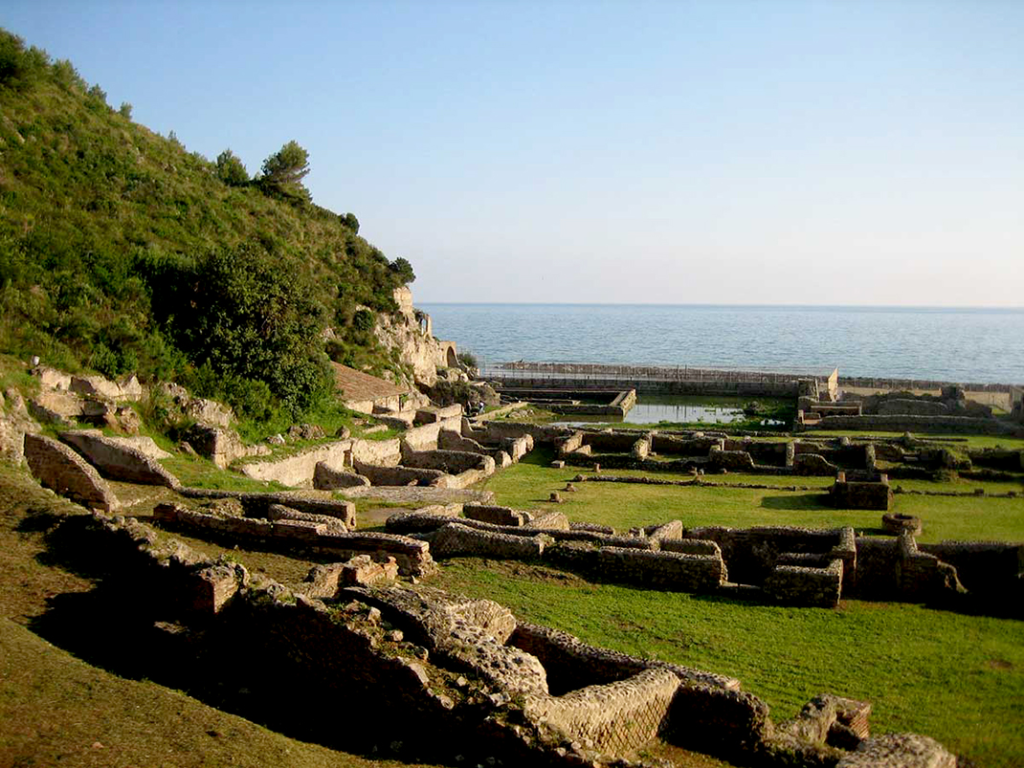 Hotel Mayor, Via I Romita 36, 39-07-71-549-244, https://www.hotelmayor.it/,
minimum 3-night stay start at €130 a night. Three-star hotel located near the beach
in Sperlonga's old town.
Incontramare, Strada Lungomare, Kilometer 29,950, Sabaudia, 39-335-758-4486,   lucanalli68@gmail.com, 
Located in the beach town just north of Sperlonga, this is the most romantic restaurant we found on the Lazio coast. Food also doesn't disappoint. Catch the sunset while eating pan-fried tuna in parmesan sauce with candied pears.