Castel San Pietro Romano: Ready. Set. Action (or not)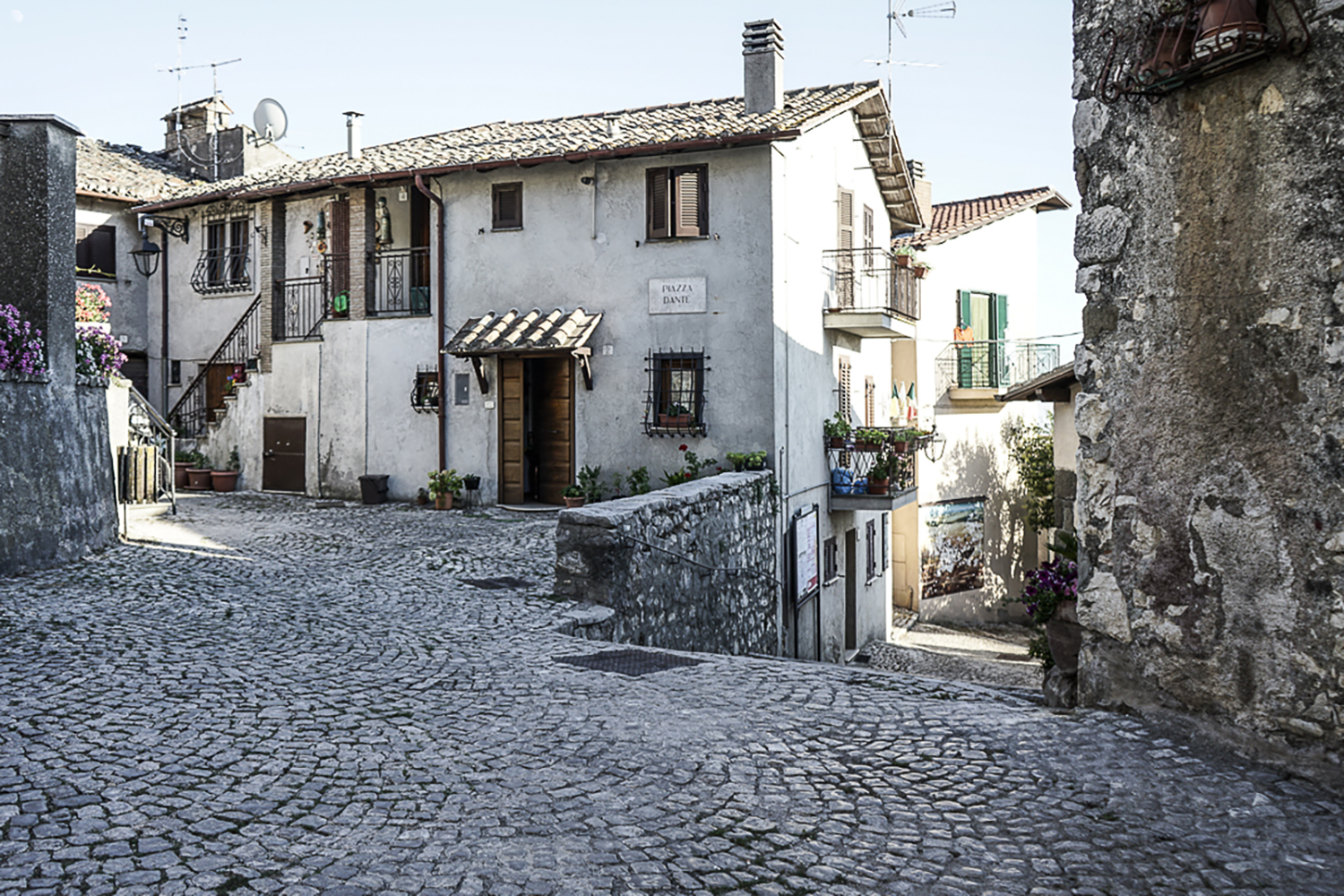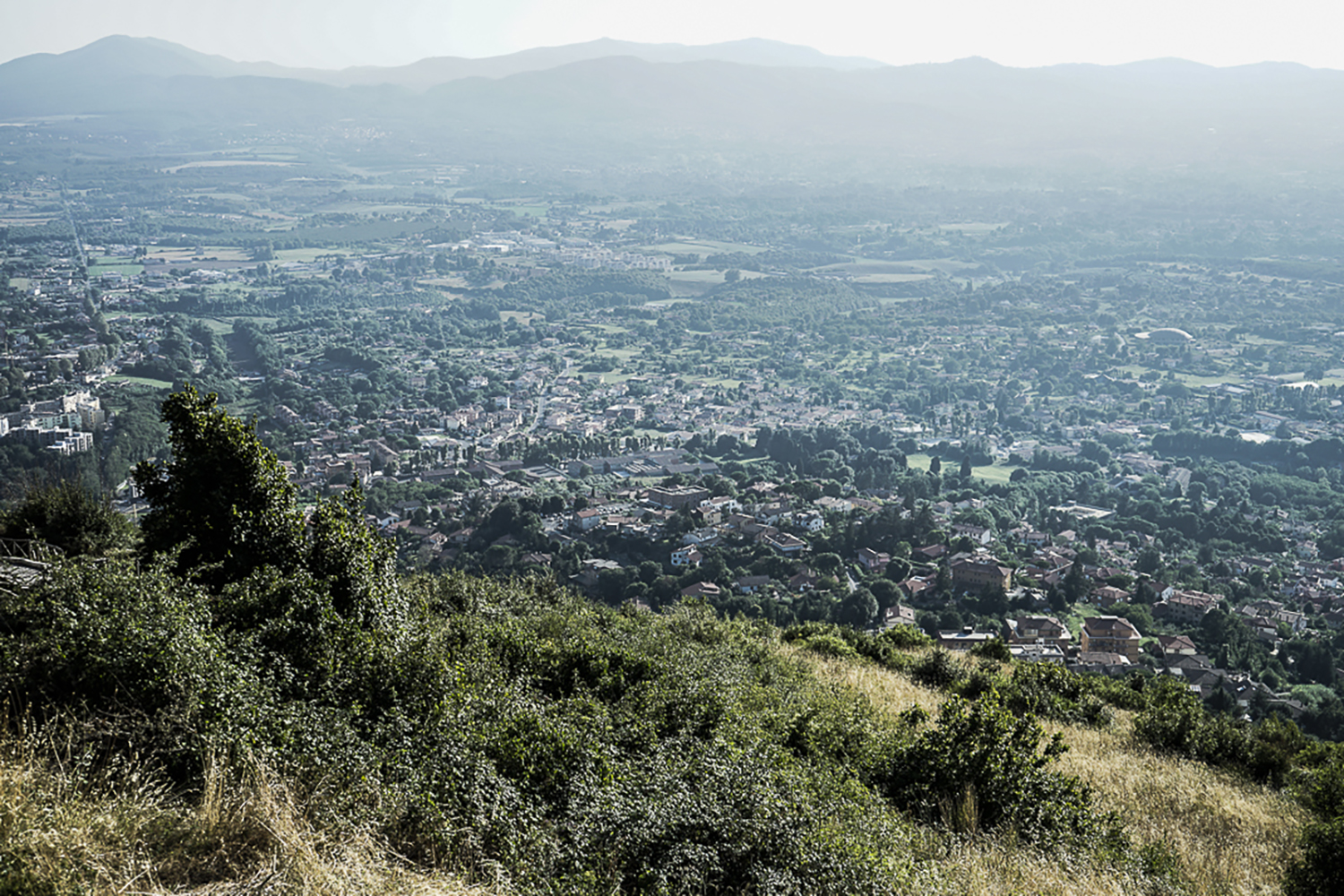 No matter how many times you've been to Rome, it's doubtful you've ever heard of Castel San Pietro Romano, a tiny village 20 miles southeast of Rome in the Alban Hills.
But if you're heavily into Italian cinema – or, at least, beautiful Italian starlets – you may know it as a player on the Italian movie scene.
This village of 870 people was all but destroyed in World War II. After the war, Italian directors flocked here to film for scenes depicting an economically ravaged Italian village. Today, Castel San Pietro Romano is not economically ravaged. It's a relaxing, pretty, friendly town with great views of the Lazio countryside.
It's at 763 meters, a perfect respite from the searing Rome summers. Walk along the main drag of Borgo San Pietro and gaze down at the Lazio countryside and Rome's lights twinkling beyond.
It also has authentic Roman cuisine right out of grandma's cookbook and maybe the cheapest wine in Lazio. The town is often listed among the Most Beautiful Villages in Italy.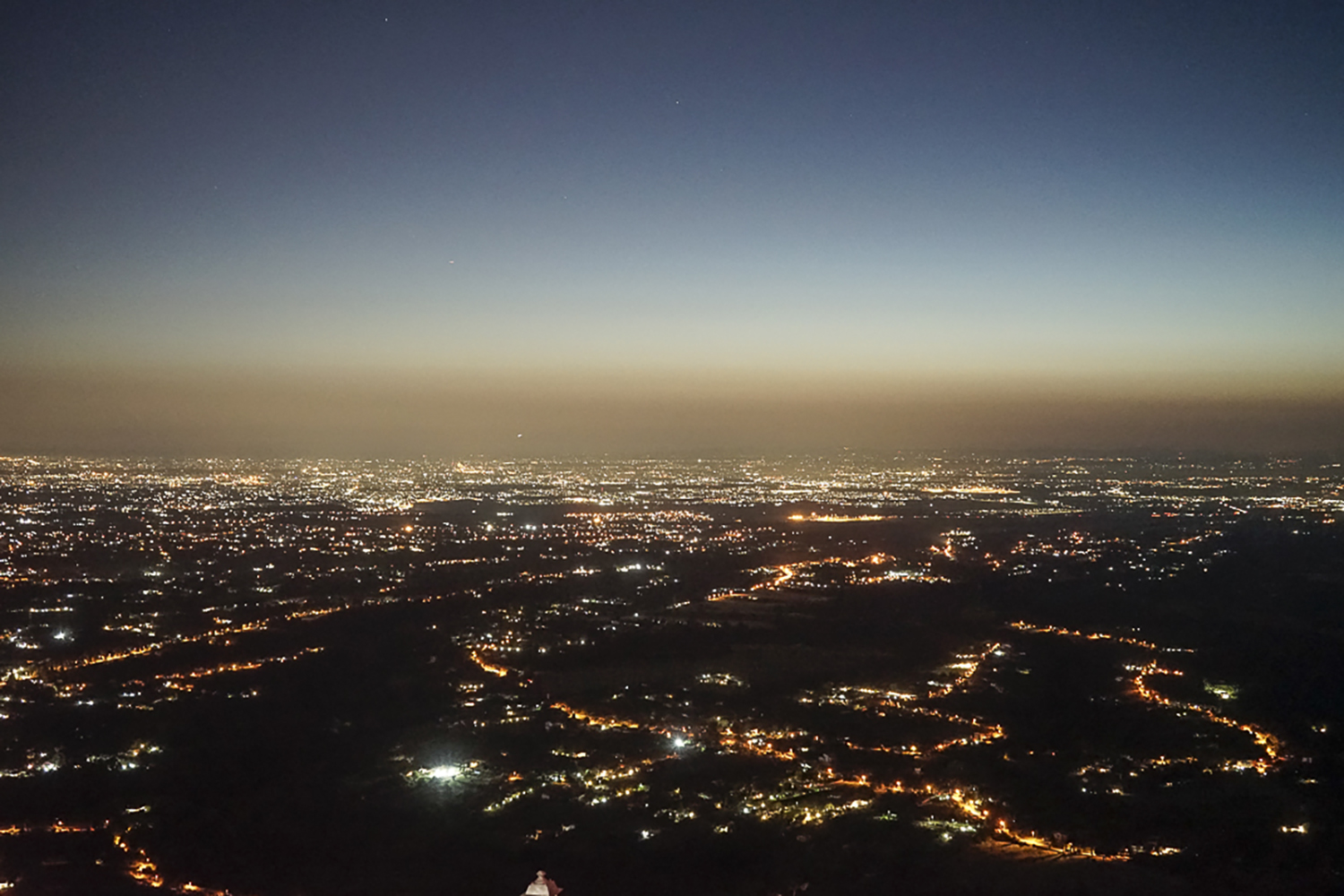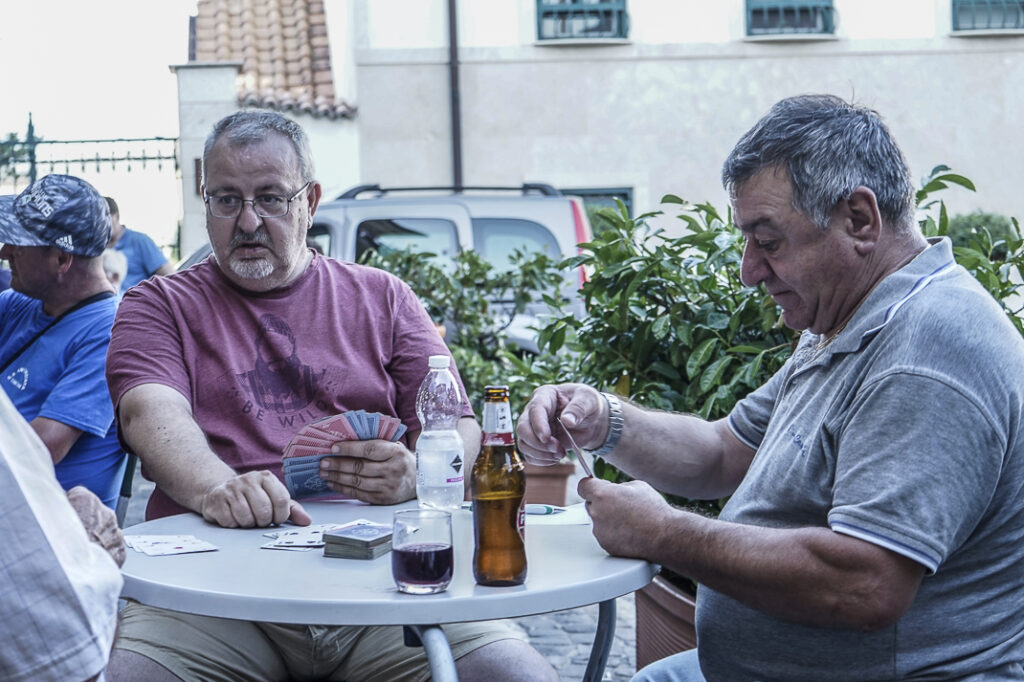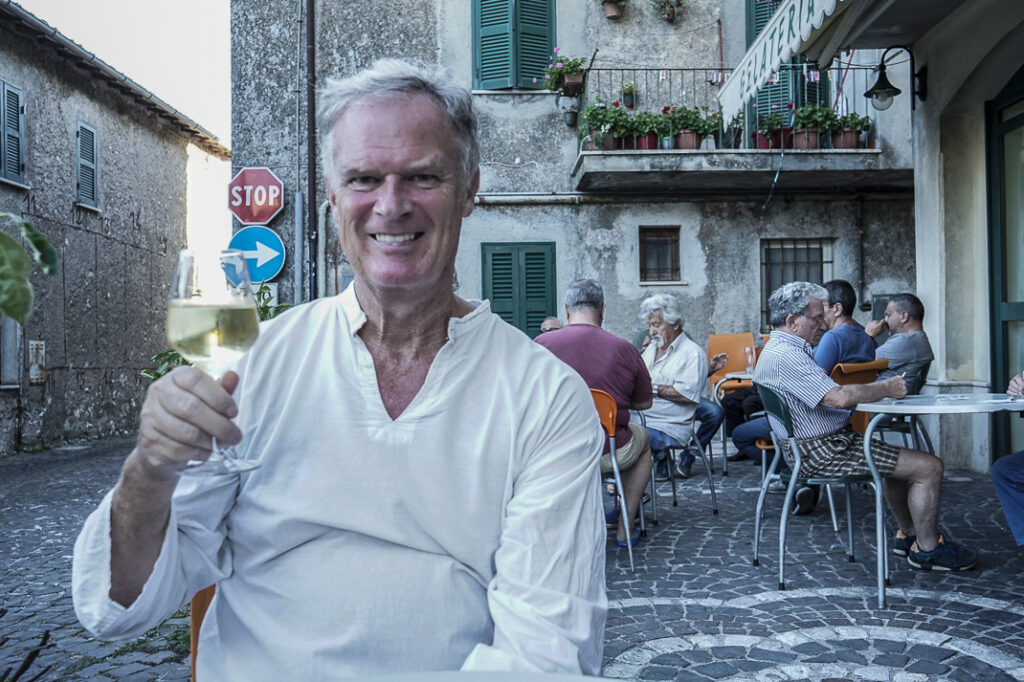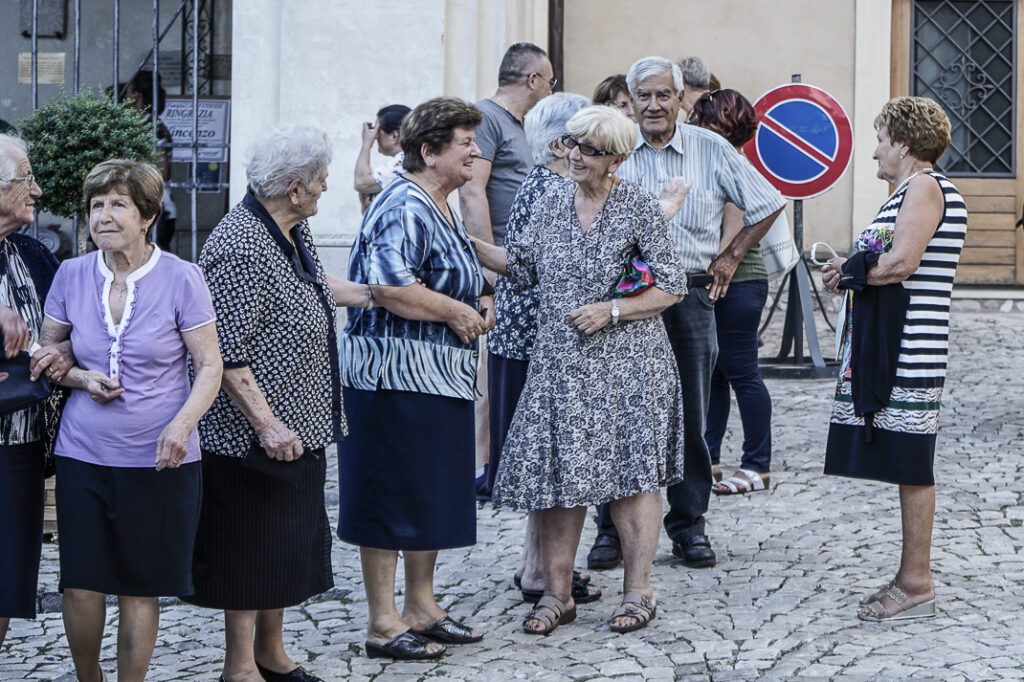 1 • Rocca dei Colonna: The fortress is on the northeast edge of town at the highest point of Monte Ginestro. Built by the powerful Colonna family, it first served as a defense but was destroyed in 1298. It was quickly rebuilt and then damaged again in 1436-37. Stefano Colonna restored it in 1482 and it became a storehouse for village foodstuffs and a gathering place for community meetings. In 1800 it was abandoned and fell into ruin but was restored in the early 2000s. Today it is where the town puts its nativity scene every Christmas.
Info: Via Eliseo Baroni 4, free entry.
2 • San Pietro Apostolo: A Benedictine convent stood on this ground from the 6th century. It was converted into a church in the 17th century and renovated in 1730. As you enter you'll see the bust of Pope Clement XII Corsini (1730-1740). The Neapolitan artist Paolo Benaglia did the sculpture as well as the statue of St. Peter nearby. A huge cross hangs over the pews overlooked by statues of Capuchin monks.
Info: Via Vittorio Veneto, 7, 39-06-953-8483.
3 • Al Caffe: Don't think this suggestion means the only thing to do in Italian villages is drink. Al Caffe is a cultural experience. It's a tiny bar in the piazza near the church and a great place to sit back and watch life in a small Italian town. Old men sit at outdoor tables and drink wine from little water glasses. Go inside and order a glass of the very local Olevano Romano, one of the many great wines from the Frascati region. The old man behind the counter will pour it from a giant plastic jug. The big pour will cost you all of €1.
Info: Largo Giulio Coltellacci 19, 6:30 a.m.-9:30 p.m. Monday-Wednesday, 6:30 a.m.-11 p.m. Thursday-Sunday.
Cinema in
Castel San Pietro Romano
When Adolfo Porry Pastorel took over as mayor of Castel San Pietro Romano in 1952, he didn't look around his war-torn village and wail, "Woe is me!" He called Cinecitta.
That's the famous Italian movie studio that was rolling out famous films after the war. Call it "damage advantage." He sold the town as the perfect site for scenes depicting economically downtrodden Italian towns.
He "boasted," saying it was "the most broken down in Italy." The directors bought it. They came and shot numerous films in the '50s, most notably "Bread, Love and Dreams" starring a 26-year-old actress some felt had potential: Gina Lollobrigida. She won the 1954 Berlin Film Festival's Best Actress award and the film won the 1953 Silver Bear award. Also shot here was the sequel "Bread, Love and Jealousy" in 1954 and the spinoff "Tuppe Tuppe, Marescia,'" directed by Carlo Ludovico Bragalia in 1958.
Around town are plaques at sites where famous scenes were shot. In 2018, the town gave Lollobrigida honorary citizenship.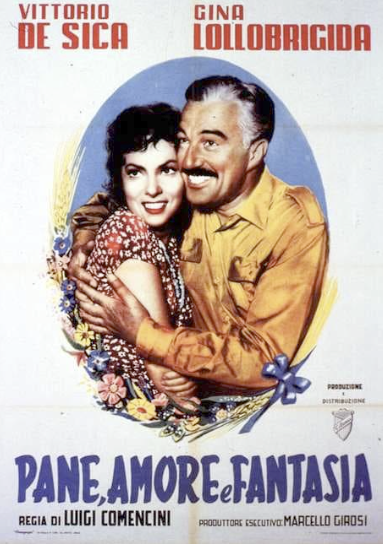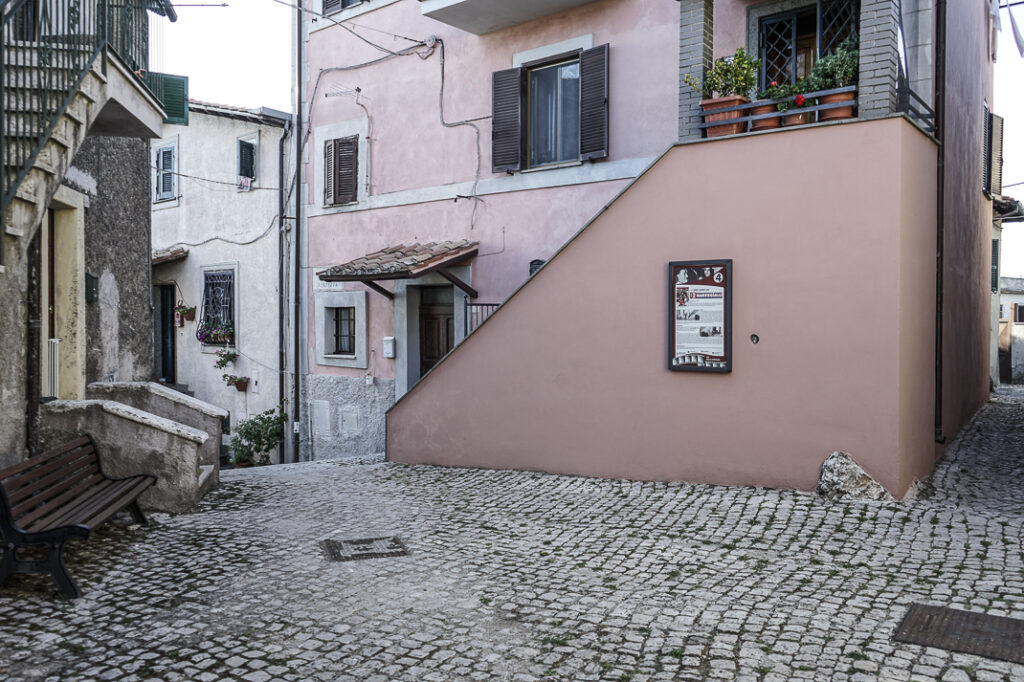 20 miles southeast of Rome.
How to get there: Buses leave every four hours from Rome's Termini train station to Palestrina with a change at San Cesareo. One-hour trip is € 2-4. Train leaves hourly from Termini to Palestrina with change at Zagarolo. Trip is 1 hour, 15 minutes and costs € 3-9. Take bus from Palestrina's Via degli Arcione for the one-mile ride to Castel San Pietro Romano. A car takes 50 minutes.
Il Casale delle Ginestre B&B, Localita Monte Arzillo, Tragliatella, 39-06-622-79105, 39-333-609-5553, https://www.ilcasaledelleginestre.com/index.php/en/the-casale-delle-ginestre-bb/, info@ilcasaledelleginestre.com. Only a 10-minute drive down the hill from the village, this B&B is in a 500-square-meter, 120-year-old stone house with three two-room apartments and two flats with shared bathroom. Features a swimming pool with a fabulous view and an excellent breakfast. Doubles start at € 50.
Trattoria del Giardino Panoramico, Via Giardini 16, 39-06-953-6262, http://www.trattoriadelgiardinopanoramico.it/, 12:30-3:30 p.m., 7:30-10:30 p.m. Monday, Wednesday, Friday, Saturday; noon-3 p.m., 7-11 p.m. Thursday; noon-3:30 p.m., 7:30-10:30 p.m. Sunday; 12:30 p.m.-3:30 p.m. Tuesday (summers only). Started in 1958 by Dantimi Pietro and Enrica Ferracci who passed it to her daughter, Lucia, in 2008. Features Italian mountain cuisine such as lamb cacciatore, rabbit and veal loins. Has a great view of the countryside.
Municipality of Castel San Pietro Romano,
Via Vittorio Veneto, 39-06-95-38481.