Frascati wine country: Rising on Italian wine scene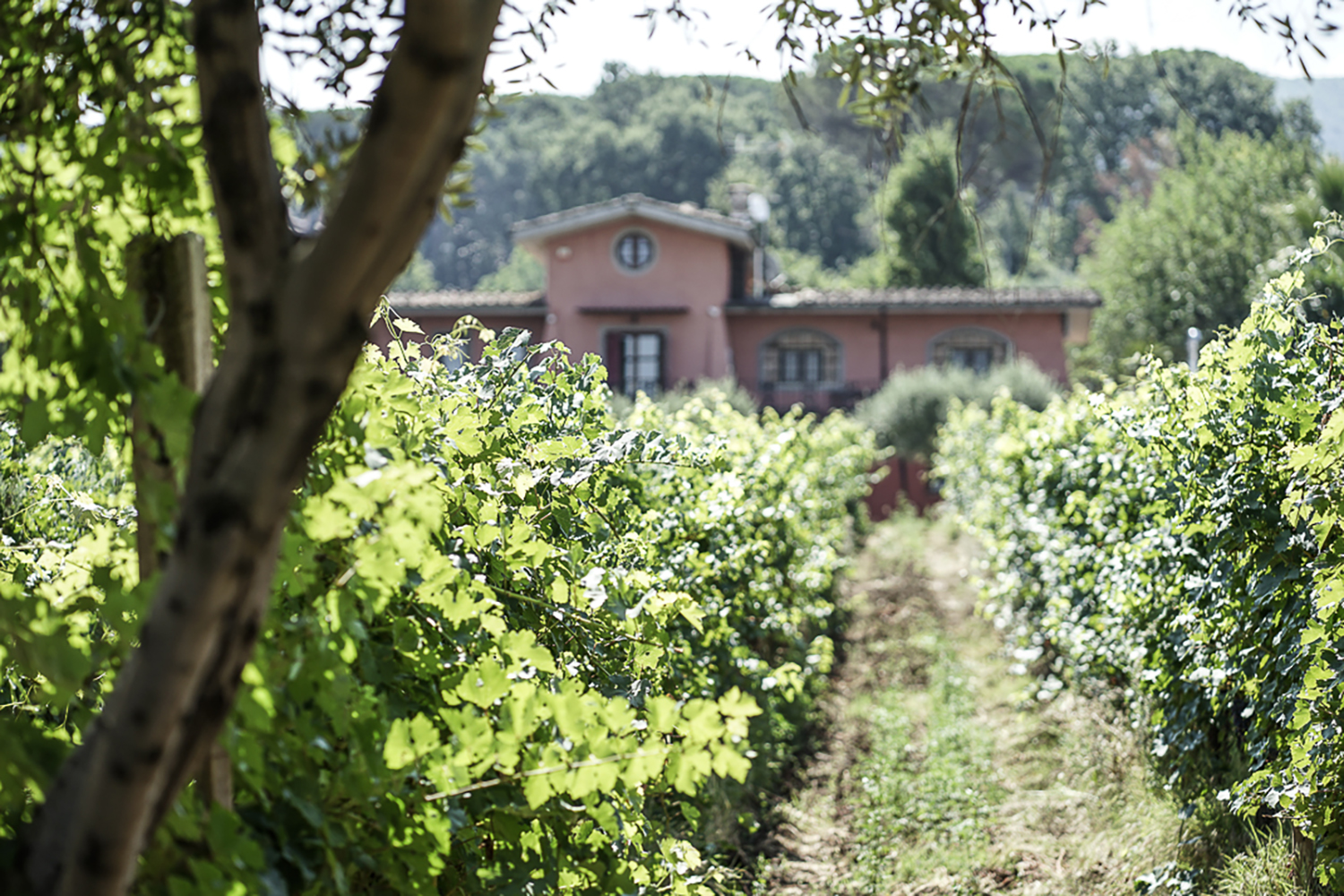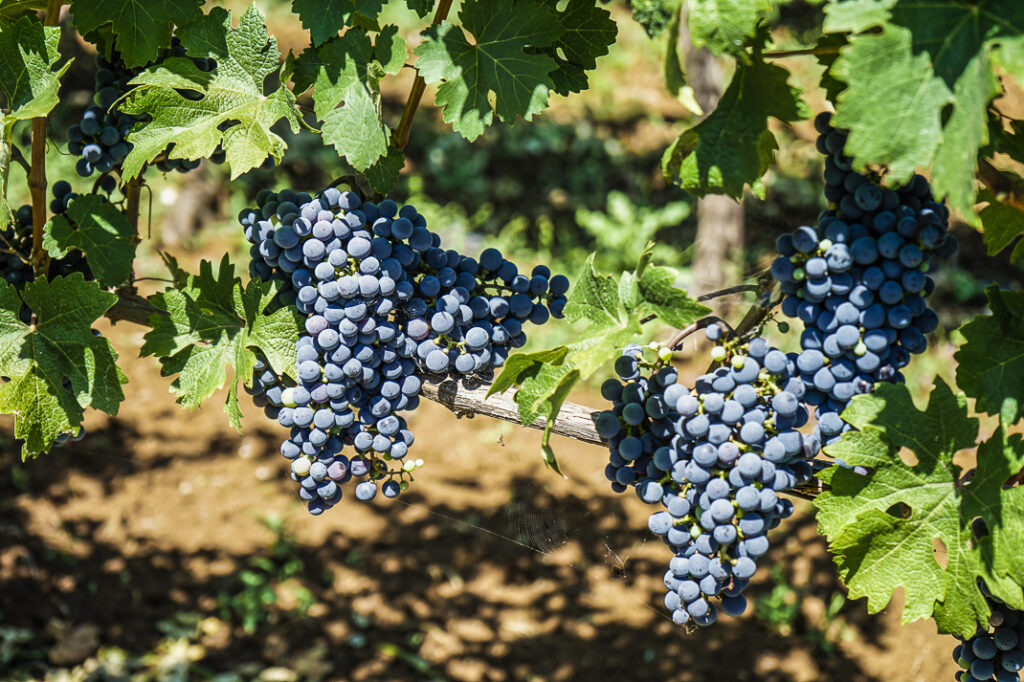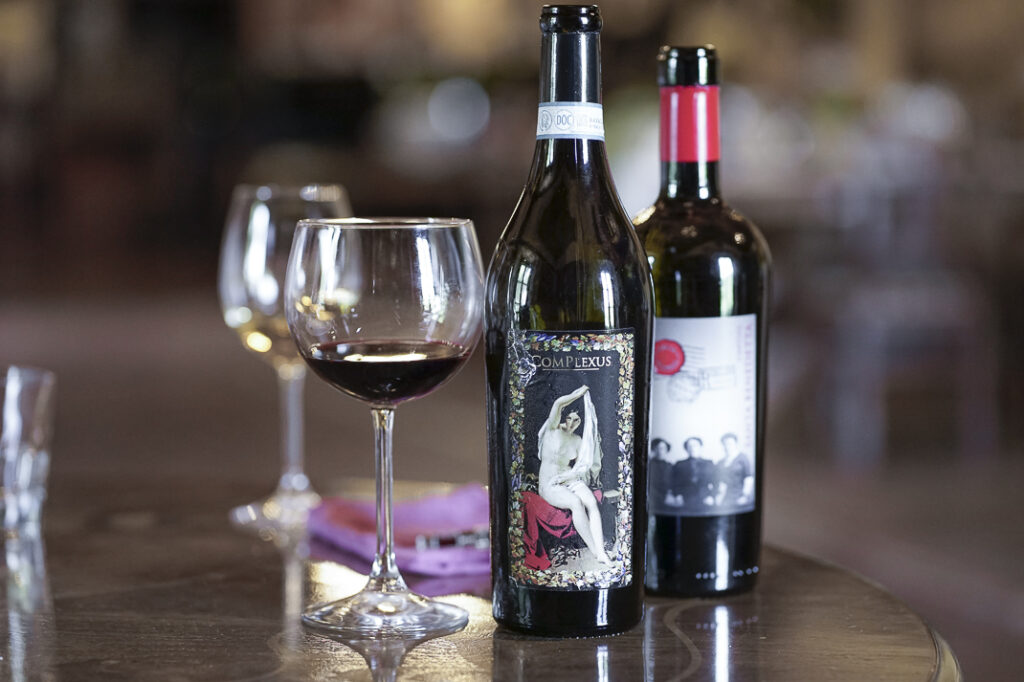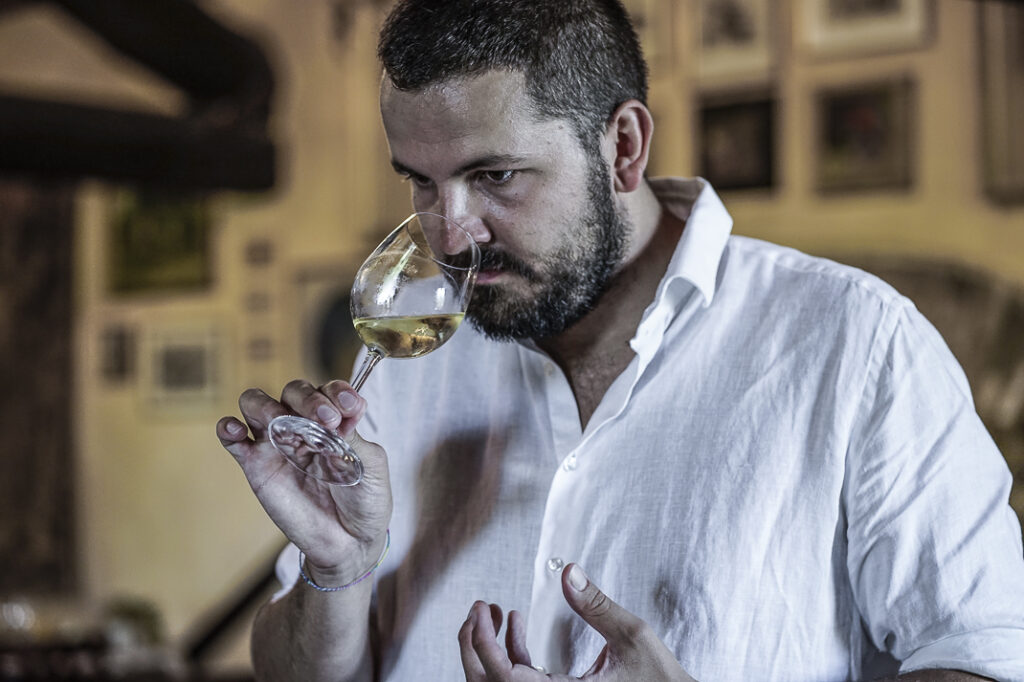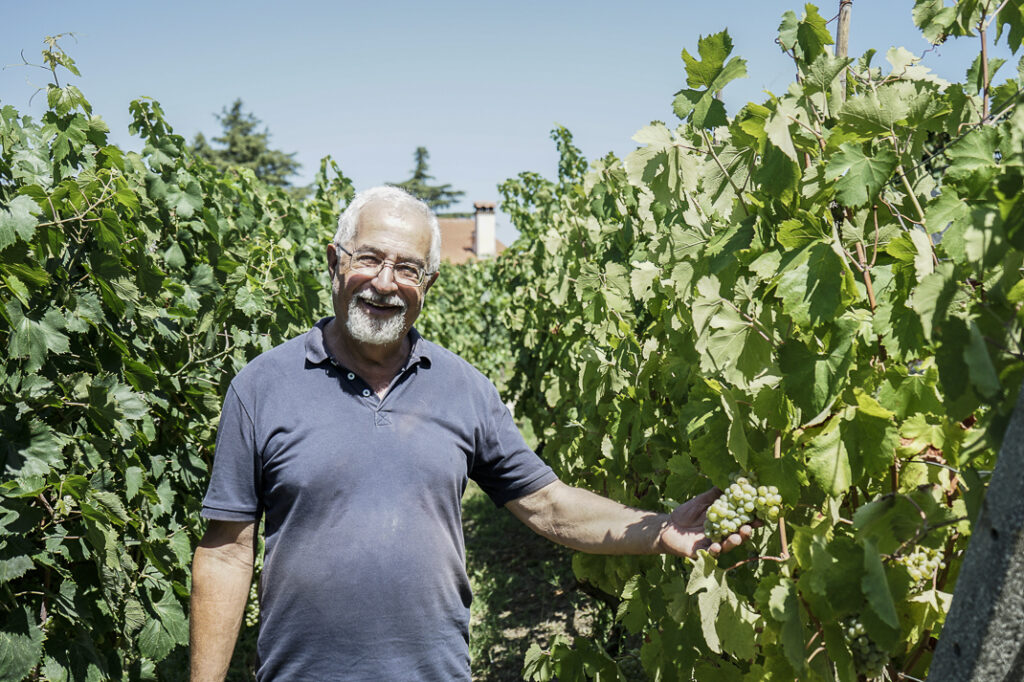 If wine is high on most everyone's to-do list when they come to Italy, you don't have to go to Tuscany or Piedmont for a taste.
The Alban Hills southeast of Rome are covered with vineyards producing underrated wine that is growing in popularity nationally and internationally. Cesanese. Trebbiano. Bellone.
These are all wines from Lazio that are inexpensive, tasty and fun to discover and take home. About two dozen wineries covering more than 1,100 acres (472 hectares) are around the pretty, historic town of Frascati.
Its beautiful countryside and the wineries have tasting rooms with excellent antipasti that go well with different wines. Also, take some time to discover the towns of Frascati and Castel San Pietro Romano, a typical Italian village in the hills.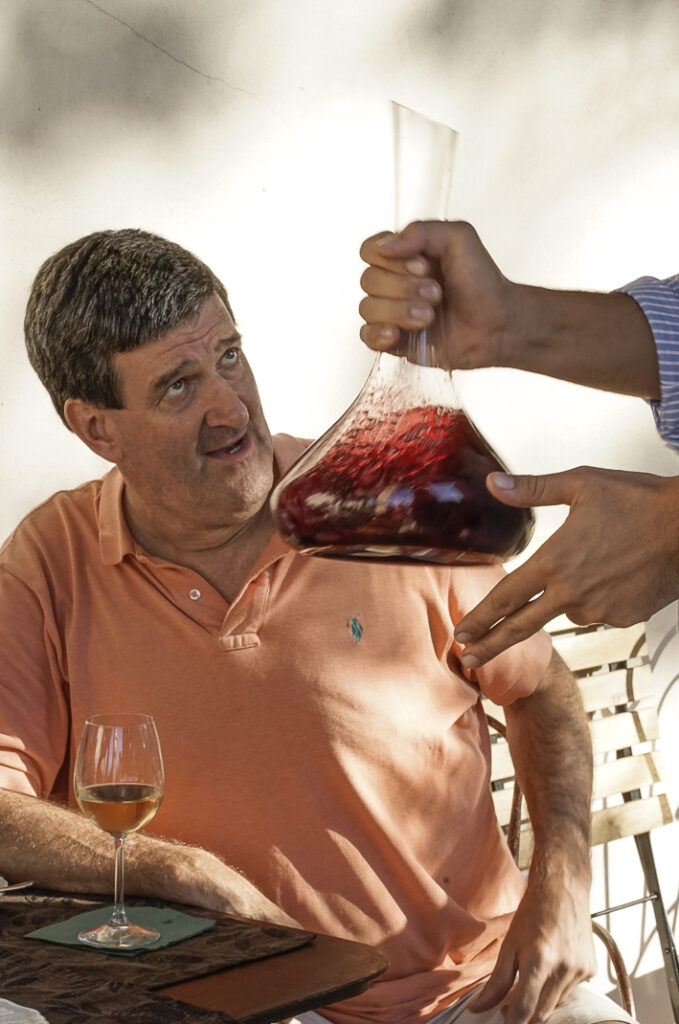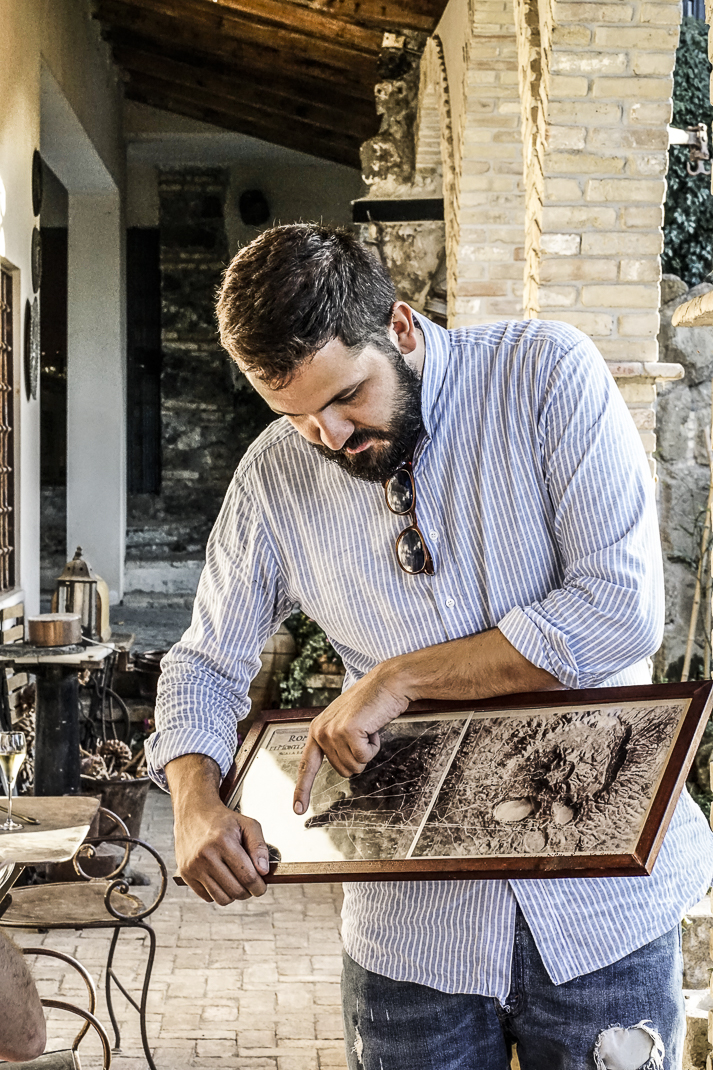 1 • Wine tastings. Lazio wineries have tasting rooms. All have reasonable prices and include finger food. The beauty of Lazio wineries is they don't have the rep of other regions' wines and aren't nearly as crowded. You can talk to the owner, the winemaker and see the facilities. Below are two places I visited and recommend.
Info: Cantine Santa Benedetta, Via Frascati Colonna 35, Monte Porzio Catone, Italy, 39-06-941-7511, https://johnhendersontravel.com/lazio-wines-rising-on-the-italian-international-wine-scenes/, info@santabenedetta.it, 9:30 a.m.-1 p.m., 3:30-6:30 p.m. Monday-Saturday, 9:30 a.m.-1 p.m. Sunday. Wine tastings €30.
Located just a 10-minute drive east of Frascati, the oldest winery in the Frascati area has a tasting room that's 324 years old and made of polished wood with seven glass chandeliers. Try their Complexus, a Malvasia-Bellone blend.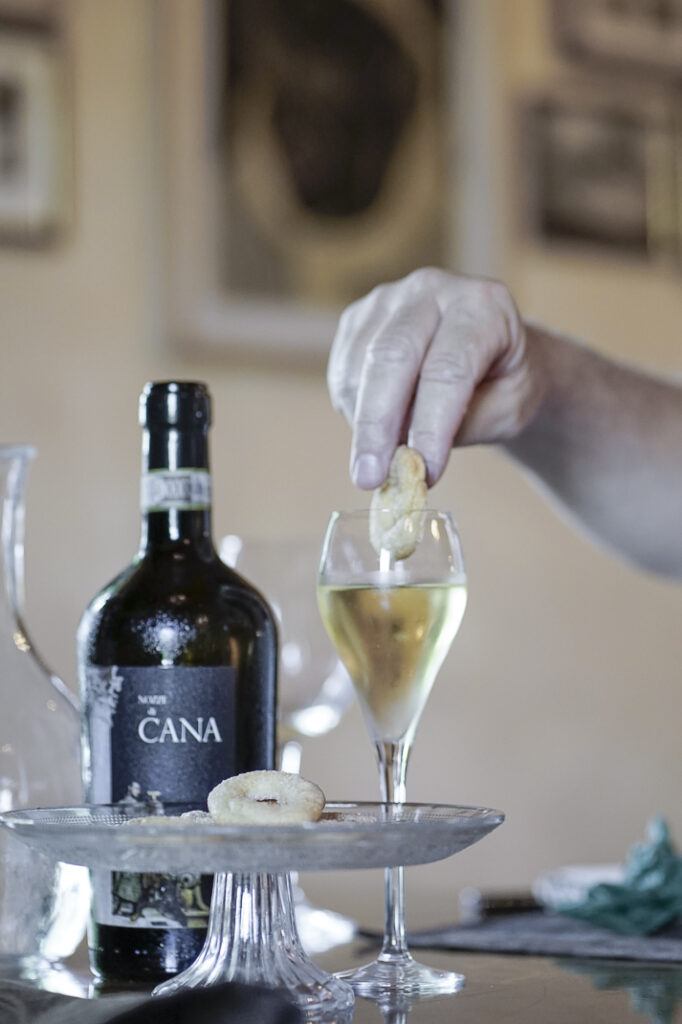 Cantina del Tufaio, Via Cancellata di Mezzo 30, Zagarolo, Italy, 39-328-313-9537, 
http://www.cantinadeltufaio.it/, info@cantinadeltufaio.it,
9 a.m.-12:45 p.m., 4:30-6:30 p.m. Tuesday-Saturday, 9 a.m.-1 p.m. Sunday. 
Wine tastings €40 per person for two people and €35 per person for four.
Call for an appointment. Started in 1881, owner Claudio Loreti has some good stories about wine production in the old days. 
Try their Malvasia, Trebbiano and Pinot Bianco. It's nine miles (15 kilometers) east of Frascati.
2 • Frascati. The base for many winery excursions is worth a day trip in itself (which we'll address in a future blog).
It's about 17 miles (30 kilometers) southeast of Rome and has direct train and bus access. Frascati (pop. 22,000) is covered with 16th century villas built as status symbols by the popes, cardinals and Roman nobles. Visit the beautiful gardens of Villa Aldobrandini, a five-story Baroque palace looming over Frascati's main square.
The Museum of Tuscolano is dedicated to local history. And check out Cantina Bonasera https://cantinabonasera.it/, a wine bar started by Antonio Benedetti, owner of Cantine Santa Benedetta.
3 • Castel San Pietro Romano. Such an idyllic Italian village, the famed Italian movie studio of Cinecitta used it for numerous movie sites after World War II.
They included the 1953 film Bread, Love, and Dreams starring a 26-year-old Gina Lollobrigida.
The town also has the remains of a 13th century fortress, Rocca dei Colonna, which is still used for nativity scenes during Christmas.
The little town piazza is a must stop. You can see old men playing cards and drinking €1 wine from water glasses.
Then and now: How they improved Lazio wines
Lazio's fine wine industry is only about 30 years old. Before then, this area was assigned the task of supplying Rome with its wine.
For 2.8 million people even back in 1970, it meant quantity over quality. That changed in the last generation when the sons of traditional Lazio winemakers took over.
Men like Antonio Benedetti, who has worked all over the world, took over Cantine Santa Benedetta winery. Due to technological advancements, area winemakers learned they could increase the quality without increasing production costs.
Lazio wines skyrocketed in taste but prices stayed relatively the same. It also helps that Lazio's vineyards are on volcanic soil.
The more natural soil allows fewer sulfites and preservatives, ingredients that give wine drinkers headaches.
Today you can find Lazio wines sharing space in Rome restaurants with Tuscan and Piedmont wines. Santa Benedetta also sells 30 percent of its wine to 47 U.S. states.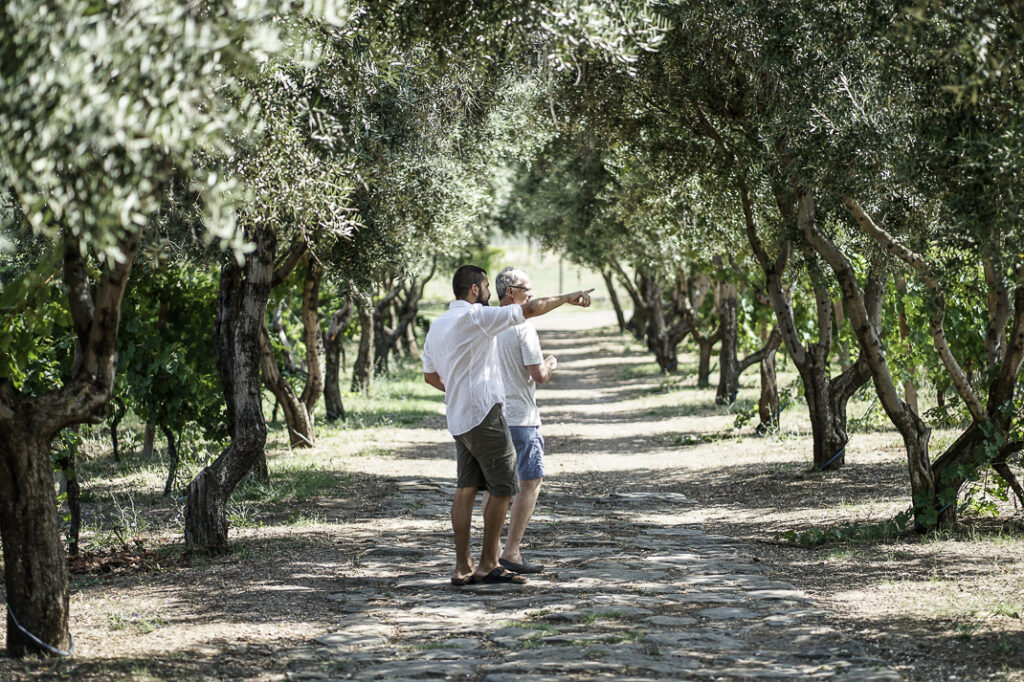 Drive. The problem with wineries anywhere is they're in the countryside and rarely on bus routes.
You can take a train to Frascati but then you're stuck. You can rent cars in Rome starting at about $20 a day.
ConTatto, Via Gioberti 11, Frascati, 39-06-2170-0957, https://www.contattoristorante.it/, 12:30-3 p.m., 7:30-11 p.m. Friday-Sunday, 7:30-11 p.m. Monday, Wednesday, Thursday.
Eclectic menu of pasta and rice dishes starting at €18 and meat and fish such as pigeon in potato cream starting at €26.