Lazio: a region to be discovered
All roads lead to Rome. It's true. But many roads also lead out of Rome. Where they go are some of the most beautiful, interesting and little-known destinations in Italy. Rich vineyards of underrated wine. Walled hill towns with views to the sea. Sandy beaches in front of seafood restaurants.
There is more to Rome than Rome. Its Lazio region is a treasure chest of enriching day trips and after nine years living in Rome, it's time I shared them with you.
TraveLazio is a new blog that focuses on one Lazio destination every two weeks. It lists things to do, places to eat and how to get there. Accompanying every blog, of course, will be Marina Pascucci's lovely photos.
If you are in Rome and want to explore farther afield or want to visit Rome and get off the beaten track, follow TraveLazio. It's the Italy few people ever see.  
John Henderson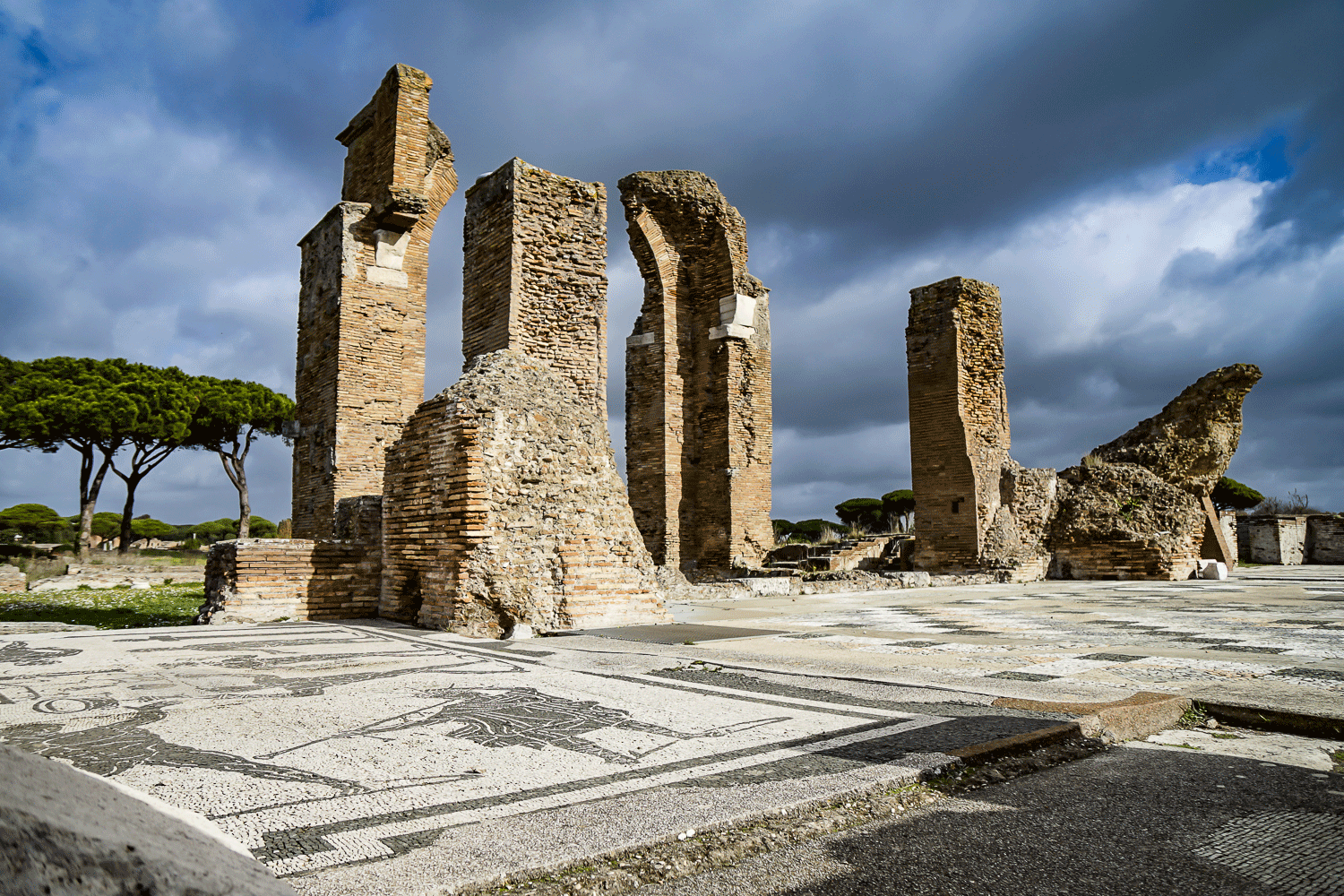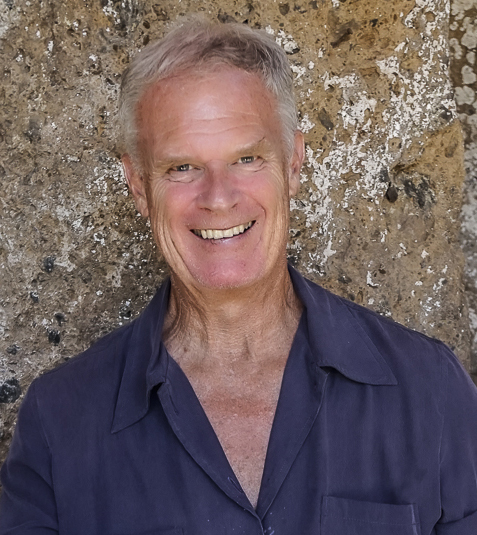 Worked nearly 40 years as a sportswriter in the United States, including 23 for The Denver Post, before retiring to Rome in 2014. He has traveled to 110 countries and written travel stories from about half of them. His byline has been found in The New York Times, Los Angeles Times, BBC, Men's Health and GoNomad.com among others. In 2006 he wrote a book entitled "An American Gladiator in Rome: Finding the Eternal Truth in the Infernal City" about his first stint in Rome from 2001-03. Since moving to Rome in 2014, he has written more than 450 blogs from around the world for his travel website, Dog-Eared Passport. He is a member of the Travelers' Century Club. A native of Eugene, Ore., Henderson is a 1978 journalism graduate of the University of Oregon. He lives in Rome's Monteverde neighborhood.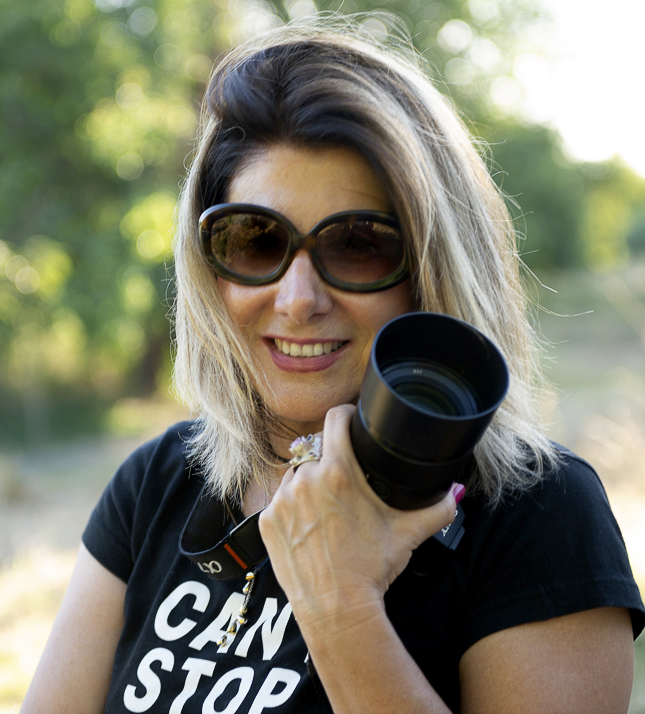 Has been a professional photographer since 2009 and a graphic designer for 30 years, including a 30 year stint with the Rome-based travel magazine PleinAir.
She has traveled to more than 40 countries and her work has appeared in such publications as The New York Times, BBC, Los Angeles Times as well as GoNomad.com, one of the leading travel websites in the world.
Marina Pascucci is a graduate of the European Institute of Design in Rome.