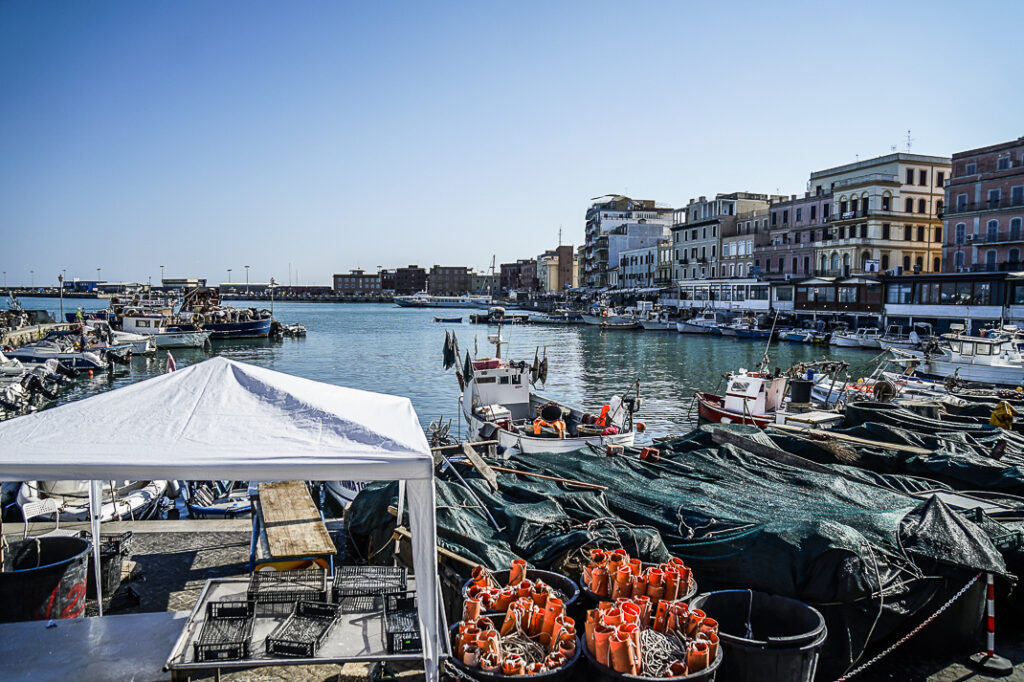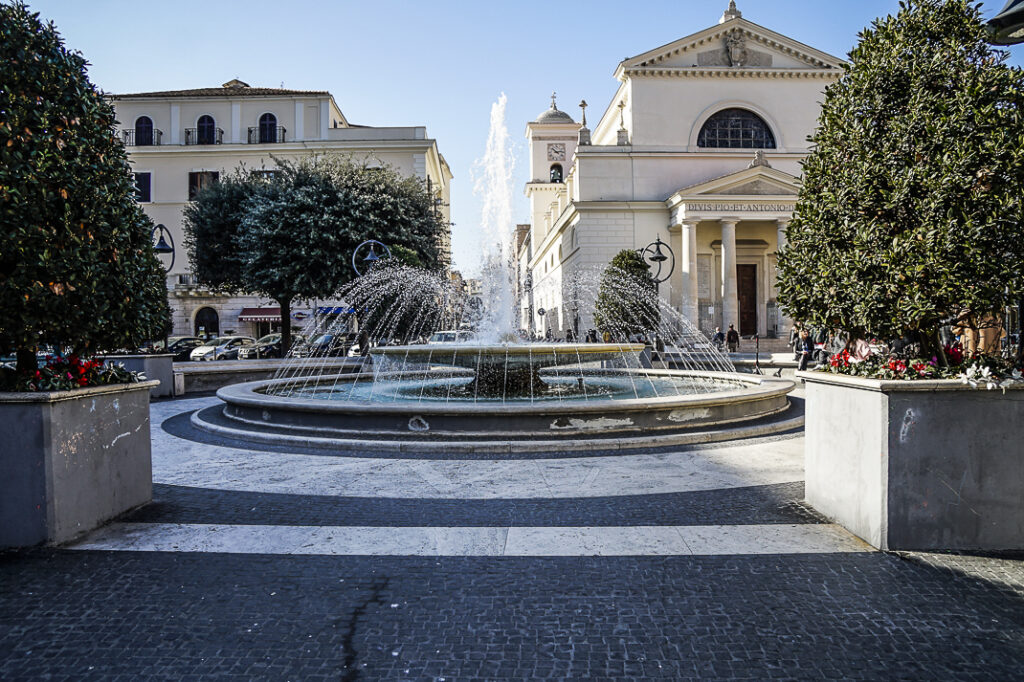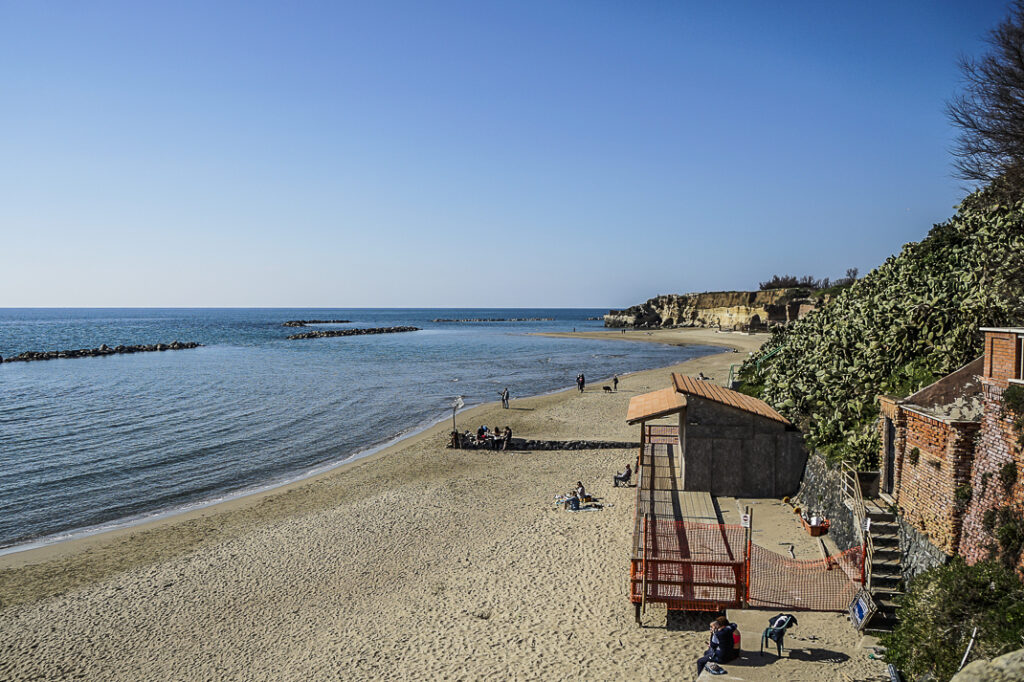 It's one of the most popular beach getaways for Romans as it's a short drive or direct one-hour train ride away. Yet it's not the crowded circus you get on other Italian beaches such as in Puglia or farther south. Anzio (pop. 54,000) has a little of everything for everyone: a sandy beach, clean sea, seafood restaurants with sea views, no traffic, a seaside vibe and many historical attractions. You can cover 2,000 years of Italian history in this small town. You'll first pass Anzio's war cemetery with the graves of 1,056 soldiers, mostly British. Just 300 meters from the train station is the war museum that is jam packed with paraphernalia from the famous Battle of Anzio, ranging from German propaganda posters to mannequins wearing nurse and soldier uniforms. Then there are the 2,000-year-old remains of Nero's Villa, where you can still see archways, the long front wall and the brick remains of water heating conduits as part of the 2.6 million square feet palace.
1 • Museum of Anzio Landing, Via di Villa Adele 2, 39-06-984-8059. Learn all about the war in 1944 that cost 90,000 lives but catapulted the U.S. and the Allied Forces to Rome and victory over the Germans. Cost is free. 10:30 a.m.-12:30 p.m., 4-6 p.m. July and August, 10:30 a.m.-12:30 p.m., 5-7 p.m.
2 • Nero's Villa, Arguably the most unpopular Roman emperor in history, nevertheless he knew how to throw a party. Walk to the end of the beach and check out the massive proportions of the villa that stretched 800 meters along the sand and 300 meters inland. Touring hours are Sept. 15-May 30 10:30 a.m.-12:30 p.m., 4-6 p.m. June 1-30 5:50 p.m.-7:30 p.m. July 1-Aug. 20 4-9 p.m., Aug.21-Sept. 19 5-7 p.m.
3 •Beach Head War Cemetery, Via Nettunense 60. Free. It's the first site as you drive into town. More than 1,000 graves of mostly British soldiers, all with their names, rank and unit. See this before visiting the museum that explains why the graves are there.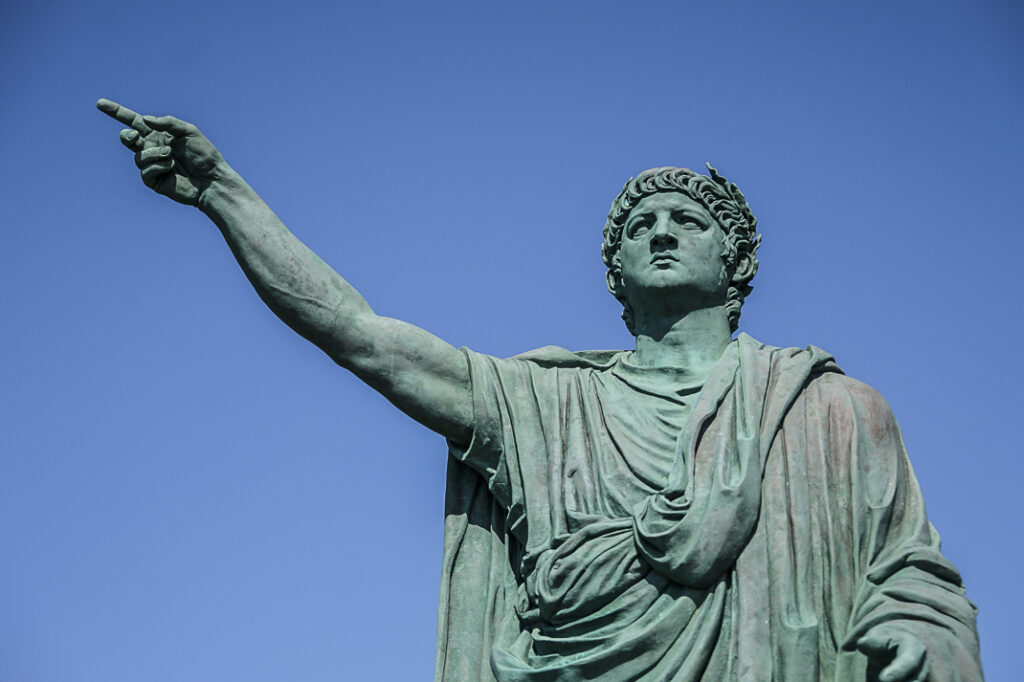 30 miles south of Rome.
How to get there: Trains leave for Anzio every hour from Rome's Termini train station. Hour-long ride costs € 3.60 one way.
Exit terminal onto Viale Claudio Paolini and head downhill until you reach the water. 
Ristorante da Antonio al Porto, Via Molo Innocenziano 38, 
39-06-92-09-0309, noon-3 p.m., 7-10 p.m. Great fresh seafood on harbor over the water with outdoor seating. Antonio worked for years in Florida and is fluent in English.